[BARBARIAN OBSESSION EDITION]
[ES] En Zeppelin nos llegó el encargo de realizar los primeros tres capítulos de "Barbarians" una campaña de la agencia Zavalita para Barbarian y Backus. Relatamos de una forma honesta  y divertida los inicios de una de las cervecerías artesanales mas importantes y galardonada del Perú, desarrollada en formato de animación para adultos.
[EN] In Zeppelin we were commissioned to carry out the first 3 chapters of "barbarians", a campaign by the Zavalita agency for barbarian and backus. We tell in an honest and fun way the beginnings of one of the most important and award-winning artisan breweries in Peru, developed in an animation format for adults.
[La ciudad, el hamster y la furia]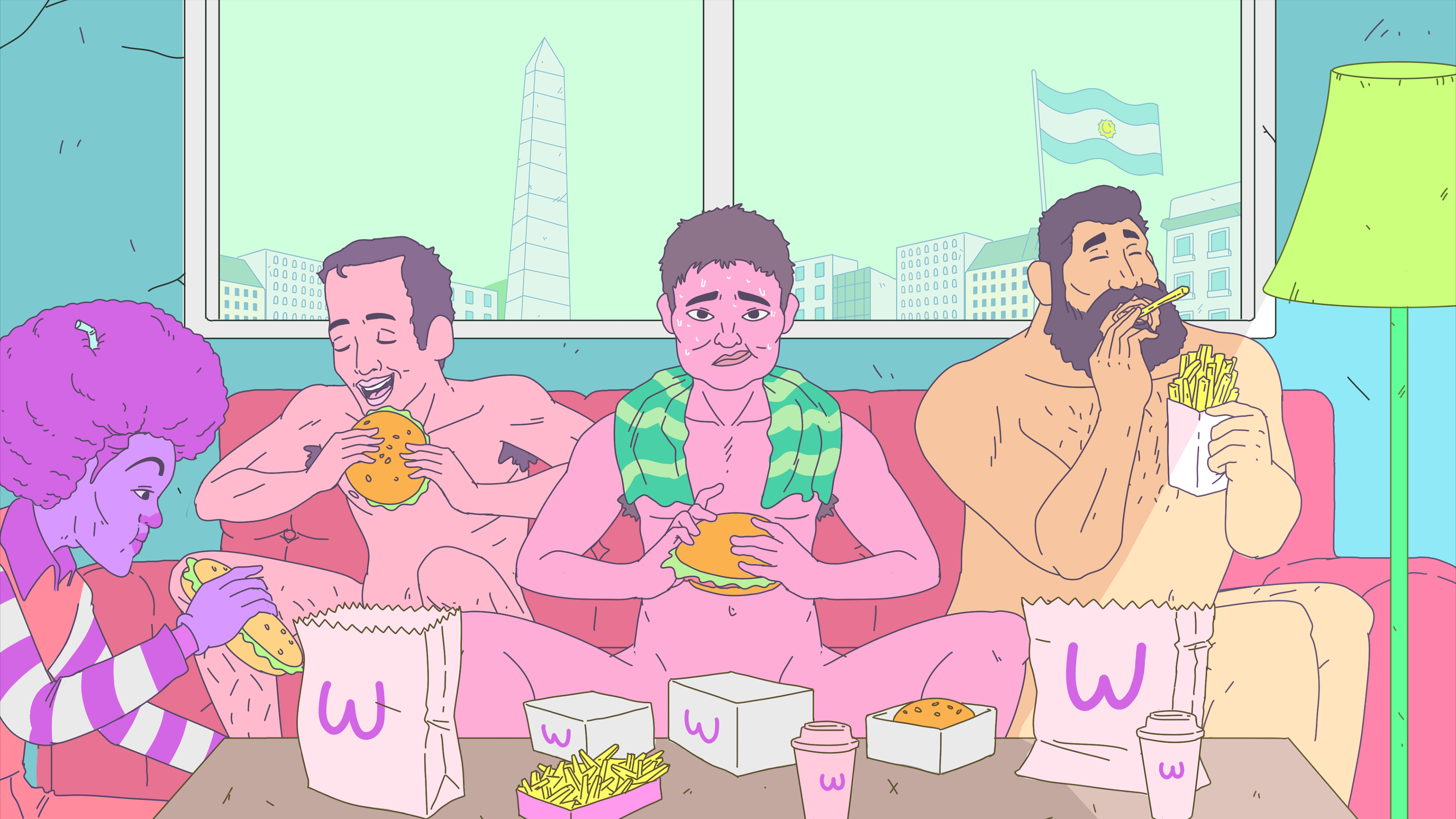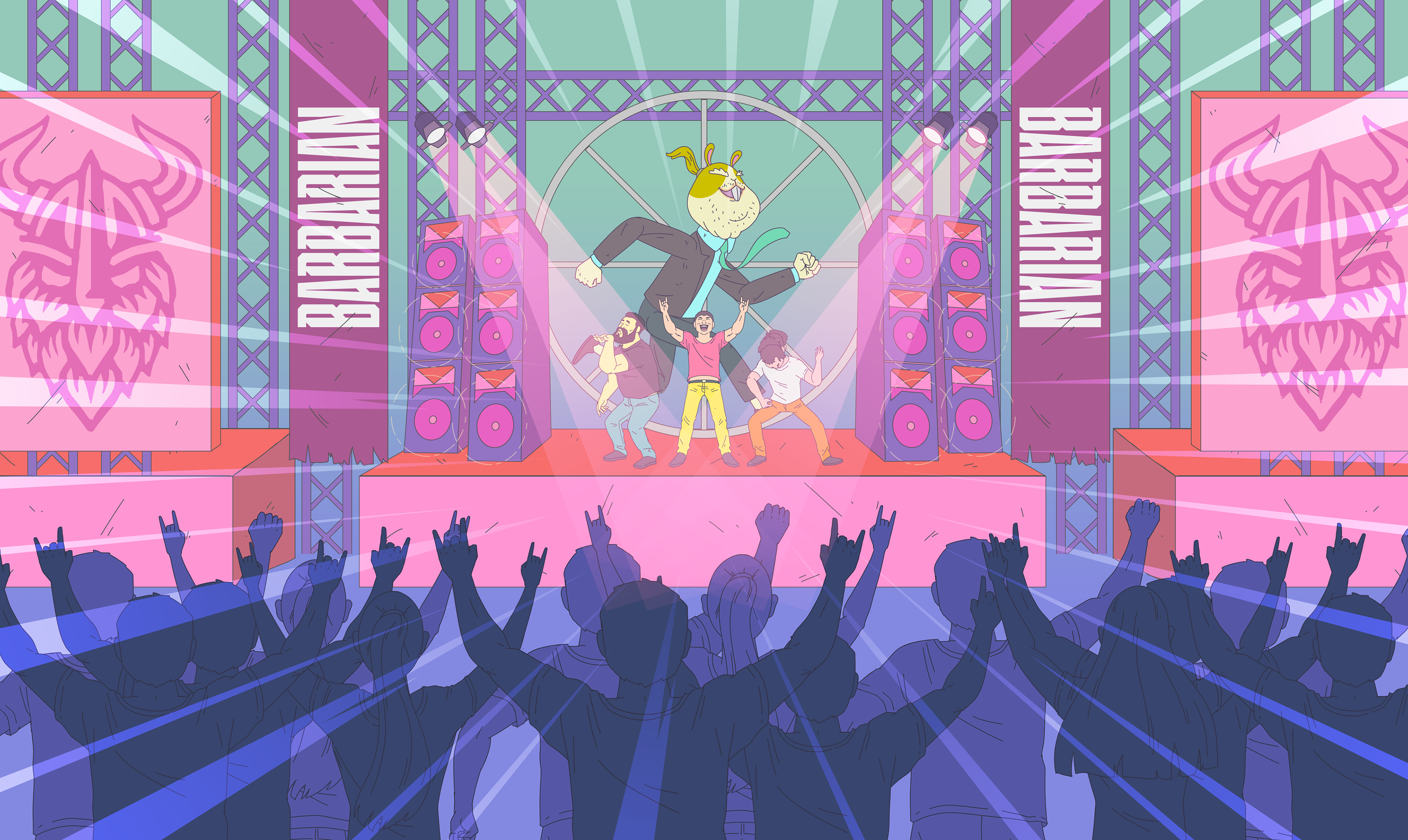 Audio y Música:

Rodrigo Malnati
Producción Ejecutiva / Coordinación:

Daisy Salas
Director de Arte:

Danilo Laynes
Story Board / Layout:

Danilo Laynes, Victor Curo, José Villacrez
Diseño de personajes:

Danilo Laynes, Victor Curo
Color Script:

Danilo Layness, Victor Curo
Tintas:

Danilo Layness, Victor Curo, José Villacrez
Portada de Capítulo:

José Villacrez
Animadores Cut Out:

Jose Luis Palacios, Nelson Wissar
Animación Frame by Frame:

Danilo Laynes
Lightning / Shading / Render:

Pedro Zuzunaga