The Esports League is a new organization that will be in charge of producing and managing esports events locally, regionally and globally.
They came to us with the idea of creating a brand, visually appealing to players and sponsors. All under the following premise: We want to be the window towards the professionalism of the players.
For the logo, we wanted to inspire growth, we are a league that accompanies the amateur player from the beginning to help them grow and eventually become the professionals they wanted to be.
We wanted our logo to be intelligently integrated into the final graphics, that is why we use the resources born from its same construction.​​​​​​​
For the final pieces of social networks we integrate all our previously created resources with the intention of continuing to communicate: The window or the path to professionalism.​​​​​​​
We wanted to offer the possibility that the pieces could be animated, we played with the logo and its shapes to give functionality to each element.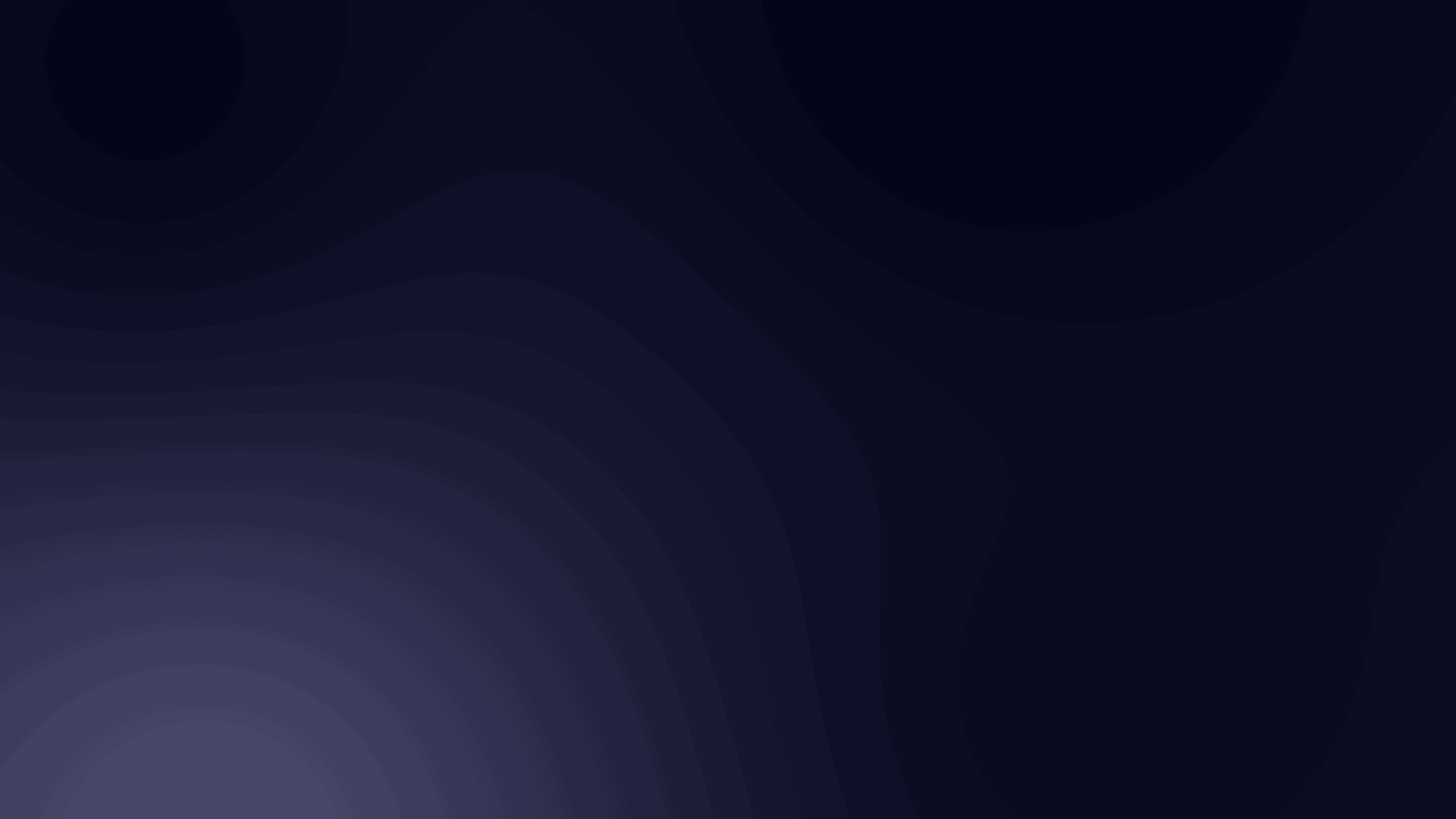 Leadership /Direction:

Edison Palacios
KeyVisuals and motiongraphics:

Edison Palacios.
Logotype:

Jose Villacrez.